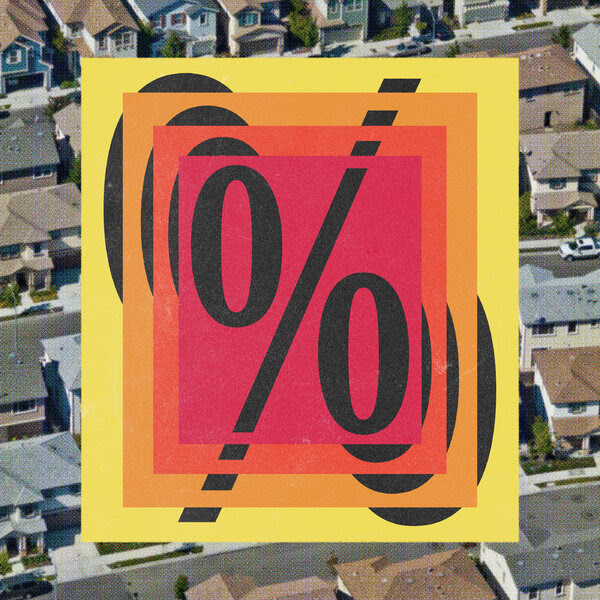 Licensed Associate R.E. Broker
New York State Realty
716-579-5684
Email Renee
Passionate, Knowledgeable, Experienced!
"Professional customer service is my number one priority."
"My goal is to ensure that every customer is treated fairly and that every real estate transaction goes smoothly. " I will be there from the beginning of the transaction to the end of the process."
Renee Mathews joins the team of New York State Realty with over 20 years experience. Having a vast amount of experience in real estate sales, commercial leasing, property management and historic preservation real estate, she has also served her community in a volunteer capacity for over 25 years. Renee served as both the President and Vice-President of the Michigan Street Preservation Committee, transforming a common old home into one of Buffalo's historic destinations, the Nash Home Museum. Renee most recently served as Vice-President of Habitat for Humanity.
Renee received her Real Estate Brokers license from the Cusack School of Real Estate in 1993, just 2 years after becoming a Real Estate Agent. Since that time, Renee has made real estate a lifelong ambition.
Renee grew up in Niagara Falls, New York and has strong ties to the real estate market and the Western New York community. Renee has been consistent throughout the years, keeping up with local and state laws regarding fair housing, market studies, and the growing changes that occur within the industry. She believes that there is a real estate transaction for every person whether you chose to rent, sell or lease.
"My customer's needs and concerns are the most important aspects for the job." "Individual attention will be given to every customer."
Contact Renee Today Click Here